Barcodes are designed to manage all the purchase-related data in a computerized format. These are combinations of numbers and codes scanned at supermarkets and restaurants to record the purchases made on a day-to-day basis. Besides this, these are also necessary for security, ensuring no theft or any such unethical activity.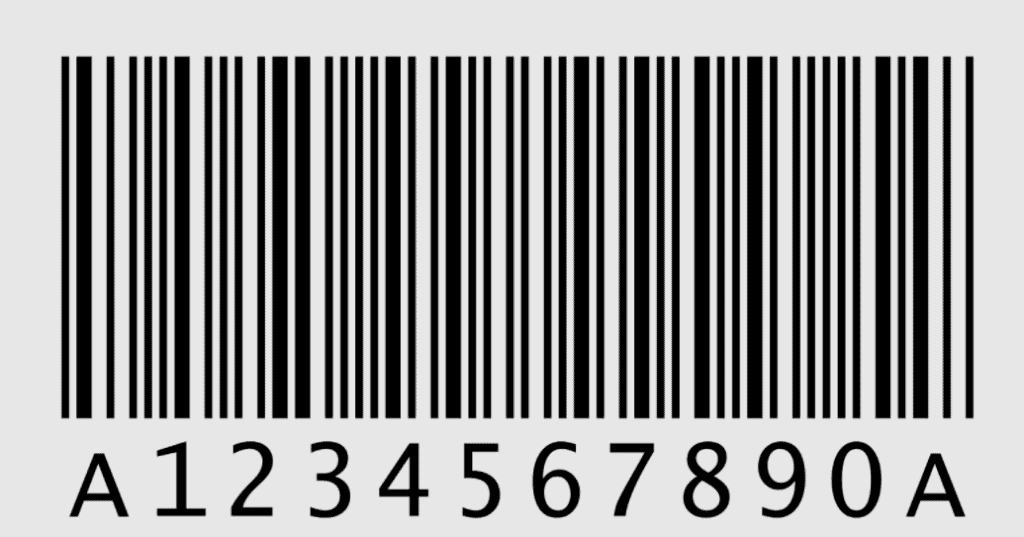 But can barcodes be copied? This is a common question that comes to mind whenever someone hears the word "barcode." So in this article, we are going to answer that in a detailed manner. But before that, let's know a little more about the use of barcodes.
So without wasting any more time, let's get started!
---
Can Barcodes be Copied?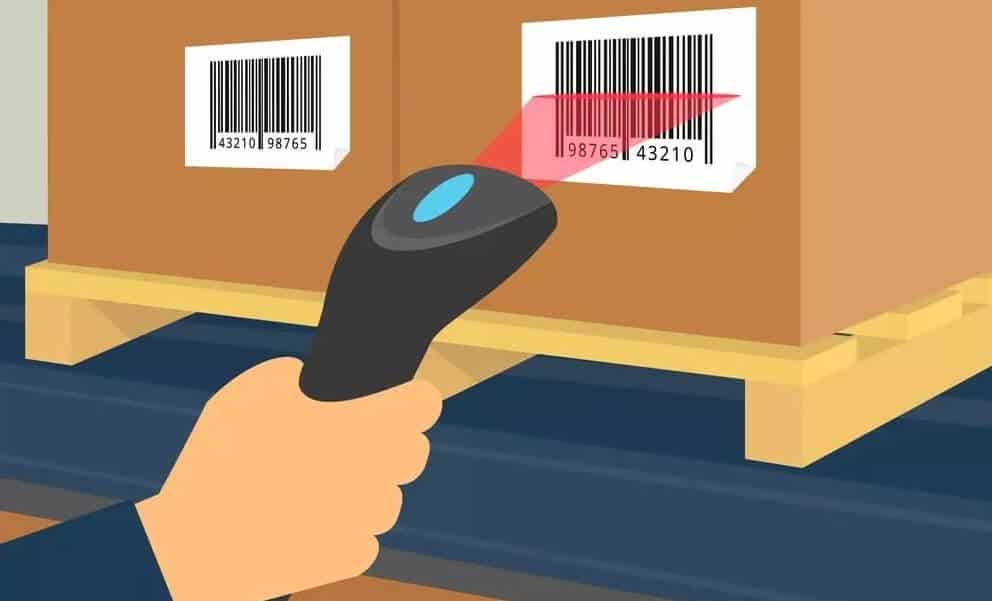 So coming to the main topic of our article, the answer to this is a yes. You can easily copy the barcodes by using some of the latest technologies. One of them is a duplicator system which you can buy from any enterprise. This will prove to be a wise investment as far as copying the barcode is concerned.

Besides this, there are other ways, too, like using the P-touch editor where you have to follow certain steps to copy the barcode on a template and make a printout of it. 

One more way of doing so is to scan the barcode and then use the same text as given over it. After this, you need to put it into a barcode generator, and that's it. You are all done! But make sure that the original barcode is scanned properly; otherwise, you will face some difficulty while copying the barcode.

Another interesting way is to use a copier with a good resolution to scan the copied barcode with the same results quickly. But if this barcode is on a curved surface, you need to remove the label and flatten it before trying to copy it.

Also, you need to know that if you keep making copies of the same barcode, then a point will come where the copied barcode invalid.

However, all these methods can promote fraudulent activities as the uniqueness will no longer remain intact, and multiple copies can be made of the same barcode. To prevent this, workers should use some techniques like hiding it until it's time to scan.

Besides this, the retailers use another very interesting method. They use the gift cards for barcodes and hide the activation code inside the package. So the person needs to open the package to scan it.

Other than this, there is a similar technique by which you can prevent any forgery, that is, using a peel-off to cover the barcode. You can also give authority to your customers who register to buy your product.

All you need to do is issue an authorization code by sending a barcode to their mail, which they need to print and bring to the store. Finally, you can ask for the authorization code when you scan the product code, and your job is done.
---
More about Barcodes
In the previous section of this article, we have already discussed the basic details of a barcode. But that's not enough, as we have a lot more in store. This section will mainly focus on the uses of a barcode and how it is advantageous for the modern age.
► Barcodes are generally used in malls and restaurants to register packages with greater accuracy. It will be much more evident when we will tell you the scenario before the invention of barcodes.

So before the advent of barcodes, the packages were registered manually by the clerks. Moreover, in the case of the transport industry where the package crosses so many hands, the chances of human error become maximum.

Thanks to modern technology! Now we have the barcodes, which are much more reliable as far as accuracy is concerned. Moreover, this has also made the work easier for the employees working at such crowded places.

► Next is the speed, which increases when barcodes are used instead of manual registration. Technology is much faster than humans can ever be. To minimize human error, the people working at supermarkets spent extra time trying to find out any mistake they might have made.

But how does barcode help in improving the speed? It simply decreases the need to read and identify the numbers. In the case of barcodes, you just need a scanner, and you are good to go!

► In addition, barcodes also help develop control over the inventory as almost all the packages have a unique barcode. This helps the businesses to maintain all the data in an organized way. Also, it is equally effective in the case of warehouses, retailers, and the transportation industry.

► Now coming to one of the most important aspects, the cost. Initially, it was a new idea, and hence barcodes were a little bit expensive. But now, these are quite affordable, and even small businesses can easily buy them.

Moreover, you can also download these barcodes from the internet, sometimes even free of cost. This makes it even more popular among users.
To scan these barcodes, various apps are available, which anyone can download on their phone from any source.
---
Conclusion
On an ending note, I must say that copying barcodes is not a great idea. This can lead to several illegal activities, which can hamper the security of the products to a great extent.
So it is always advisable to physically hide the barcodes until it's time to scan it. We have mentioned almost everything you need to know about barcodes and the several ways of copying them in this article.
That's it for today! We hope you liked it. Don't worry! We will be right back with another important article. Till then, feel free to share your thoughts and opinions with us. Thank you for reading!