You can face several problems while using a coin sorter. Some of the essential concerns have been listed below, along with the probable solutions for them. Look at the list to know more: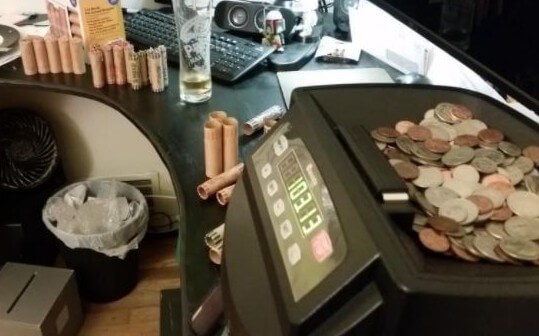 ---
How to Fix Coin Sorter when Motor Does Not Run?
---
What is the Significance of the Ticking Sound? What if the Machine Ticks/ Doesn't Tick?
---
What to do When Coins are Not Sorting into Respective Tubes?
---
Some More Valuable Tips for FIXING a Coin Sorter
---
How Does the Coin Sorter Perform?
---
CONCLUSION
Since coin sorter is a machine, it is meant to break down occasionally. But I hope this article has you covered regarding how to fix coin sorter. It discusses all the probable reasons for the sudden breakdown of the device. The solutions here are viable and simple. Often solutions are right there before our plain eyes, but we simply don't see them. This article points out the simple solutions that you could incorporate in case the machine stops working. This article will save tons of money if you use these solutions mindfully.
However, it is always recommended that you consult a technician if the machine fails to work consistently. You may also talk to other acquaintances who already use a coin sorter for work purposes. This will give you a clearer picture of its workings.