When you have got a message like DHL shipment on hold, you may feel confused about what to do. But don't panic. Generally, DHL doesn't hold any package for more than 1 week.
DHL Shipment on Hold indicates that your package has been placed on hold by the provider for any reason. As quickly as the issue is rectified, it will be delivered.
---
What Does DHL Shipment on Hold Means?
When you see the notification "DHL shipment on hold," it usually signifies that your shipment's delivery will be delayed.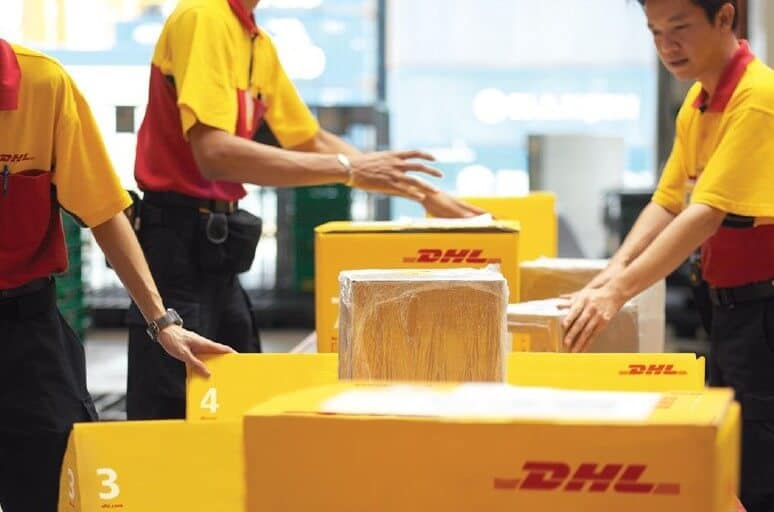 Due to unforeseen circumstances, your delivery of the package may be delayed. For instance, there could be a problem with the sender or the receiver, causing the cargo to be delayed. Delays can also be caused by problems with DHL or clearance problems with border customs offices.

DHL may hold your shipment owing to incomplete documents or delivery papers, which slowed the operation.
---
What Causes DHL Shipment to Be on "Hold"?
Your DHL shipment could be held for the following possible reasons: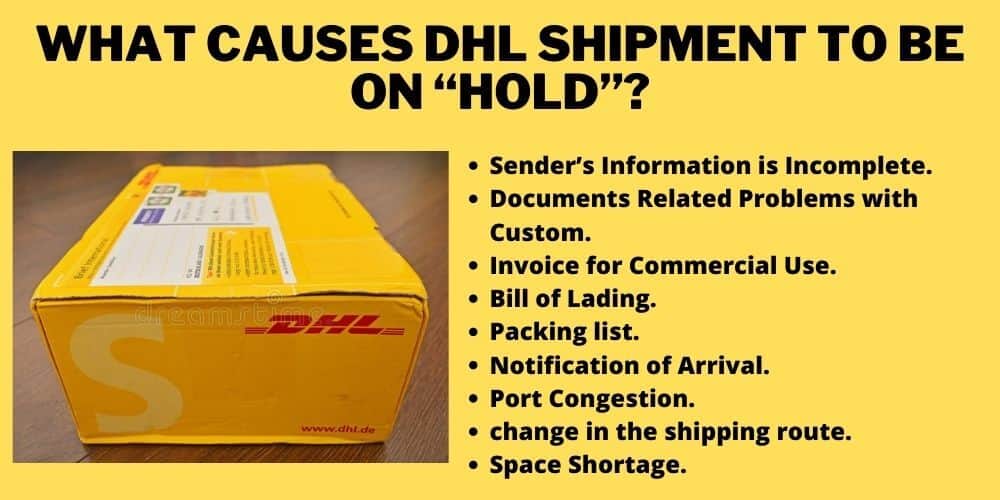 The Most Common Reasons for DHL to Hold Shipment, Explained in detail below,
Sender's Information is Incomplete
Delays in deliveries are frequently caused by errors in the recipient's contact information. Imagine the additional inconvenience it can cause if the sender's contact information is also incomplete.

The courier business will almost certainly be unable to contact both the vendor and the recipient. As a result, there will be a shipping delay.
 
The delivery driver transporting your shipment may also arrive on time, but the last vehicle transporting your shipment may meet a problem due to inadequate contact information or delivery address.

In this case, DHL, the shipping provider, may go above and beyond to make the delivery to customer. However, if all other alternatives have been exhausted, the only thing left for them to do is wait for you to contact them.
Documents Related Problems with Custom
Customs Authorities may also put your DHL package on hold due to missing documentation. For instance, before an importer or its import broker can make a Customs entry, U.S. Customs requires commercial documentation.
 
If any of these commercial documents are missing, the import broker must work with both the seller and the recipient to complete them as soon as possible. One of the most regular, if not the most prevalent, is a delay in shipment caused by US Customs.
The following items are commonly seen in commercial documents:
Invoice for Commercial Use
The sales invoice is another term for a commercial invoice. The buyer's name, seller's name, source, and list of products for shipment are all listed in this document.
 
US Customs officials may request additional standards. And it all relies on the things being transported. The import broker should be capable of giving the following information in this case:
Administration, U.S. Federal Communications Commission or FCC, and the U.S. Environmental Protection Agency, among others)
Bill of Lading
The carrier issues the Bill of Lading, and it's a form of paperwork that verifies freight & transportation ownership.
Packing list
The Packing List specifies the categories of products being shipped and their dimensions, weight, and number. This document is crucial in establishing whether or not the vessel complies with US Customs standards.
Notification of Arrival
The carrier is the one who sends out the Arrival Notice. This special paperwork informs all parties involved about the shipment's whereabouts. It also means that the consignment is ready to be released by Customs.
Port Congestion
Port congestion is another explanation for the "DHL shipment on hold" notification. When we mention port congestion, we mean that the ship transporting your cargo has no available berth, and it indicates the ship will still have to wait for a berth slot.

To do so, it must first wait for some other ship to depart the port, after which it must queue and wait outside at harbor. The problem of port congestion appears to be getting poorer every year.

The difficulty with this is that the domino effect can arise. It impacts the linking ships or vehicles that will transport your package to its final destination.

Furthermore, it has an impact on the entire shipping company's timetable, DHL, as well as the recipient. So, if your shipment is work-related, your work will also be impacted.
 
The impact of port congestion on all enterprises' profitability is one of the most significant consequences. Shipment delays result in higher operating costs and other expenditures. Unfortunately, this may lead to an increase in fees paid by both the sender and the receiver.

change in the shipping route
Container ships alter routes for a variety of reasons. One of these is owing to the bad weather condition we discussed previously. Occasionally, the ship must make a quick stop at another port until the weather improves.
 
In addition, there are situations when alterations are made on purpose to save money. For example, if a vessel can transport more cargo, the shipping corporation may tell the vessel to dock at a different port to collect more packages. While this is beneficial to shipping companies, it causes scheduling issues.
Space Shortage
The container ship may not have adequate space or equipment to safeguard your consignment. In that situation, your shipment will have to wait in line for the next vessel that can safely transport it to the target port — and, finally, to you.
 
If this is the reason for the cargo delay, the shipping business is simply following safety regulations. It protects not just your package but everyone else as well. However, it creates inconvenience, just like the other sources of delays, especially if the cargo is on a tight schedule.
 
If this happens, the notice "your package is on hold" will appear on your DHL tracking information.
---
How long will my shipment be on hold at DHL?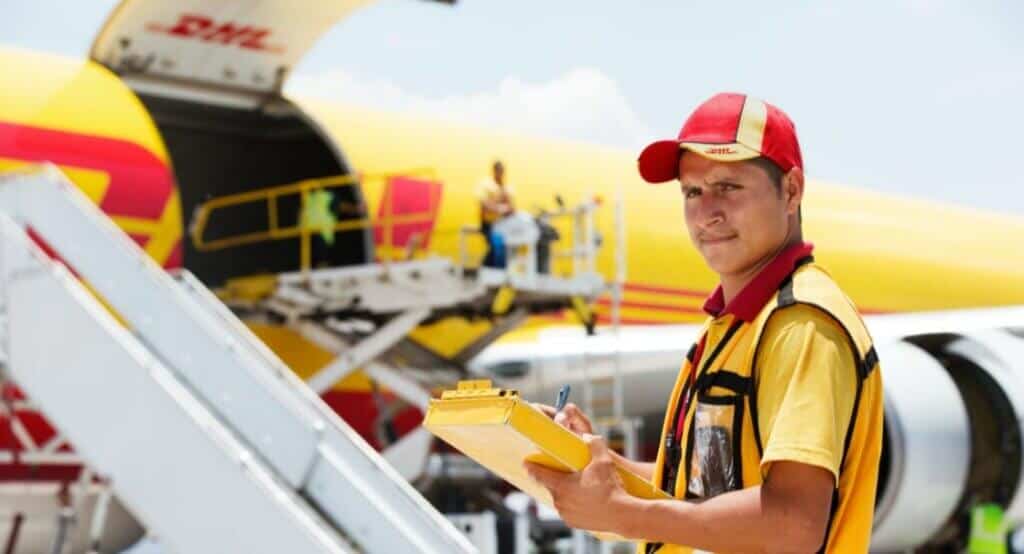 This is highly dependent on the source of the delay. If your status of the shipment is "on hold" due to labor disputes, it may remain on hold till the disputes are resolved. If it's being held up due to traffic, it'll most likely be resolved fast.
 
An On hold is eventually resolved within a week of its occurrence. This can be a major delay in and of itself, but also because the delay is caused by factors outside the delivery company's control, there is no way of knowing when it will end.
 
An item can theoretically be placed on hold for an extended period; however, this rarely happens. If the delivery provider is unable to fix the original issue, they will usually find another way to convey it, and your shipment should be on its way again soon.
 
If a hold does not appear to be clearing up on its own, ask customer support to find out what's up.
---
What Causes DHL to Hold Shipment for Domestic Delivery?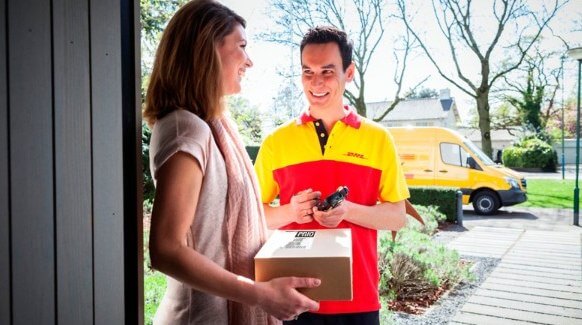 Although "on hold" is frequently the result of something that happened at a border (e.g., courier swapping, customs clearance, etc. ), it can also happen within a country. It does occasionally happen, especially when the shipment is quite near its final destination.
 
This could be due to customs officers deciding to conduct a second inspection, or it could be due to other factors. Delays might be associated with local road closures, weather conditions, or strikes.
 
Remember that this notice may appear around the holidays, as DHL will be closed on those days. Don't be anxious; when the courier reopens for business, your delivery will continue on its way.
 
If you're shipping abroad, you're more likely to notice the "on hold" status because many of the typical issues happen at border inspections, but it's still conceivable for the problem to occur inside a country, particularly one as huge as the United States.
---
How Can You Avoid "DHL Shipment on Hold" Status?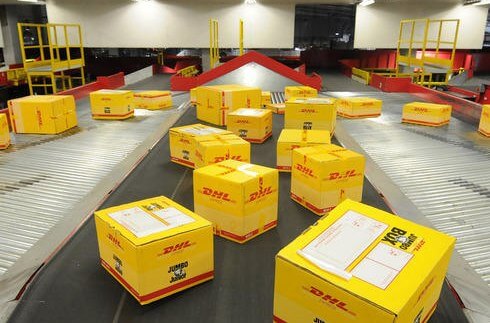 There isn't much you can do to prevent something like this from happening. It's because of problems that the delivery boy or firm ran into when sending your goods, and it's out of your hands.

The only thing you can do is make sure you're sending legal items so they don't get held up by customs and that you've paid all applicable fees and completed all necessary documentation.

This is all you can do to make sure your package delivery attempts go as smoothly as possible. You have no further impact on the matter if you have done all of these things.

Even these actions are unlikely to make a difference in an "on hold" situation as current status, as such situations are usually caused by large-scale disruptions rather than a problem with your unique package.
---
What Delivery Status Confirms Shipment is Not on Hold Anymore? 
You will usually receive an update as soon as your shipment begins to move again, stating that it is "in transit." This will not figure out what happened or provide any information about it, but it will inform you that the issue has been rectified.
 
Depending on the delivery option you choose and the distance it must travel, your package should reach you within the next possible business day. Remember to keep an eye on it so you can find out when it arrives.
 
Keep in mind that your package may be rerouted. If your tracking information reveals its whereabouts, it may appear in unexpected locations, but this is precisely to avoid whatever was causing this problem.
---
Is there any Special Shipping Plan to Avoid "On Hold" Status?
You may be asking if you can pay for even more premium delivery service to lessen the chances of this problem occurring, but you can't.
 
Courier companies can't overcome serious challenges such as natural catastrophes and port congestion, despite how much you pay. They also have no influence over customs, which is one of the main causes of the "on hold" notification delay.
 
Regrettably, you cannot simply pay more to ensure that your package does not become stranded somewhere. Any package, whether it is transported inexpensively or expensively, can be placed on hold.
---
Should you worry if DHL Shipment gets on hold?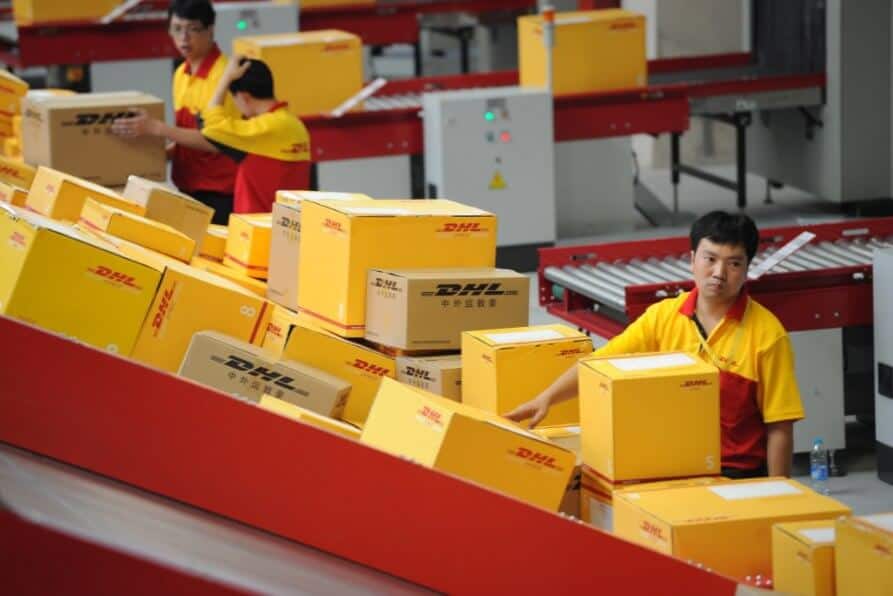 It is very normal on your part to worry once your parcel is delayed. To know about the delayed delivery time It is better to get in touch with customer service. 

You can straightaway ask, about the probable date of delivery. The shipment delay often depends on other unknown factors.  This all depends on where you are shipping your product. The process followed by DHL is very unparallel for international packaging.

Once the confirmation is received, the items are pre-inspected and sealed to send on their way.  Your documents should be clear and valid for a swift process. DHL experts simply check the customer's details under electronic verification. Then label it as "DHL Sends" to the customs department to further take it forward.

Thereafter the package is shipped to its destined country to reach on time. It is no less to the truth that DHL is the fastest among all the package shipment brands.
---
What to do when you have a delay in the DHL Shipment?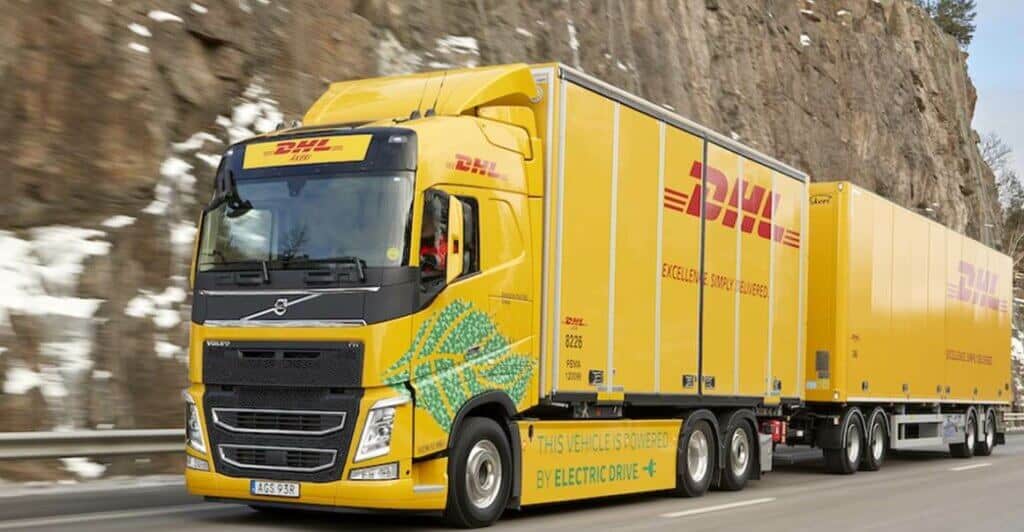 DHL Shipment on Hold
DHL Shipment on Hold needs attention. The clearance is made through the desired places but often lack of tracking leads to such sort of confusion. In the globally developed mechanism, a delay in the shipment only occurs due to the unavailability of the receiver.  

Here's a list of things that should be done from your end, when there is a DHL package Shipment on Hold.
Contact the customer care services
There is no space to worry about anything, if your package hasn't yet arrived, simply get in touch with the customer services.

Open the DHL Express website and click on contact us. Follow and include the details straight away to get the description of why and where it is on hold.  
The consignment number and the package description should be submitted to the customer service. 

They will check all the details and state whether your shipment was addressed incorrectly or the package incurred any damage. You will get a clear picture to find out where things went wrong.
---
FAQs on DHL Shipment on Hold
1. How long does DHL customs clearance take?
Customs clearance usually takes only around 24 hours. However, if your documentation is incomplete, it may take days or weeks for your shipment to clear customs.
2. Is DHL tracking accurate?
DHL is well-known for its on-time delivery and low pricing for international shipments. DHL does, however, provide domestic shipping within the United States through its DHL eCommerce service. DHL's app isn't always trusted. But most of the time DHL tracking is accurate.
3. How can I complain to DHL?
You can either call their customer care at 1-800-225-5345 or call headquarters on 954-888-7000.
4. Does DHL refund?
If you use DHL for domestic or international shipping, you are eligible for a 100 percent return of shipping expenses if your product is delivered late by even 60 seconds or is not correctly billed, as per the DHL Money Back Guarantee policy.
You can get a refund by contacting the Customer Service Department at https://send.dhlparcel.co.uk/parcel-services/help.
Conclusion:
The DHL on Hold message is very upsetting to see. Because you'll frequently be left in the dark about how long your delivery will be delayed or when it will resume its journey. Although calling DHL might help alleviate these problems, it is still a tough scenario to be in.
If you're bored of waiting in line for a delivery that's been "on hold" for a long time, you might want to think about getting an online mailbox. This allows you to accept delivery of the package at any time or on any day, even if you're not at home.