Nowadays, everything is online. Even postage stamps are now available online at various websites as well. So, if you are someone who doesn't like to step out just to buy some stamps, there are several ways to purchase them from the comfort of your home.
Although most people think that the post office is still the best place to buy stamps, it's not always true. Many online sites top the list when it comes to buying postage stamps. Also, you can get your stamps at a cheaper rate and sometimes even for free!
So, keep reading this article to know the best places to buy postage stamps online.
---
🖃 Sites to Buy Postage Stamps Online
Let us now cover, one by one, the websites where you can buy postage stamps online.
1. eBay
A good online site to buy postage stamps is eBay. Here you can find the best deals and buy your stamps at the cheapest rates available. Sometimes you can save up to 30% while purchasing stamps from eBay.
But the problem with eBay is, you have to purchase stamps in bulk—like a pack of 20 or 200 stamps at a time. Now, this might be an unnecessary drain of money if you don't use stamps regularly. But it's definitely a good deal for those who need to use stamps often, and the price will benefit them in the long run.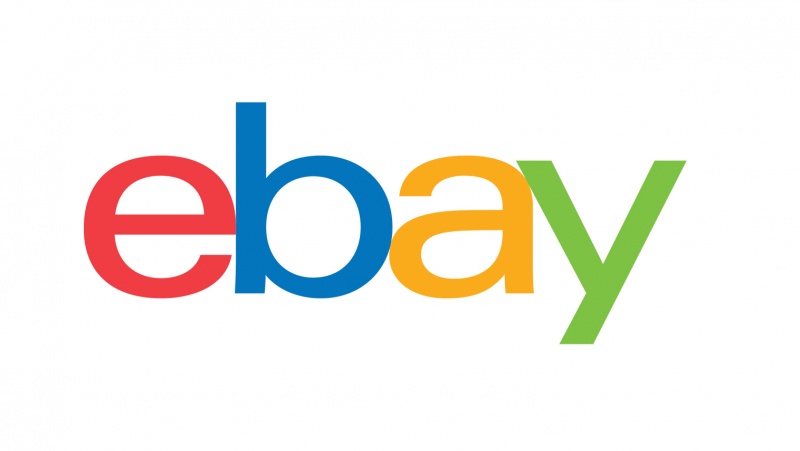 ---
2. United States Postal Service (USPS)
United States Postal Service (USPS) "brings the Post Office to your home" by offering you the chance to purchase your postage stamps online. They have a wide variety of merchandise for their customers to choose from. Plus, you can get quite a few great deals here and save a lot of money. They even offer you free delivery with absolutely zero shipping charges.
You just need to visit their website, browse through their selections of stamps, choose the ones that you want, add them to your cart, complete your payment, and they will be at your doorsteps within a few weeks of your purchase.
You can even purchase stamps via phone call by dialing their toll-free stamp hotline number 1-800-STAMP 24 (1-800-782-6724) and ordering the specific stamps, paying them through your credit card. 
What's more, here you do not need to buy stamps in the bulk. USPS allows you to buy as low as a pack of 20 stamps. Moreover, the customers can purchase their stamps by subject, rate, or format as per their preference.
Furthermore, USPS offers the provision to sign up for their stamp subscription service, where they automatically mail the required stamps to your doorsteps at a regular interval.  
---
3. Walmart
Walmart now offers its customers to Buy Postage Stamps Online through their official website.
Online stamps at Walmart cost the same as buying them from the Postal Service. It doesn't offer any discount but doesn't charge you unnecessarily either.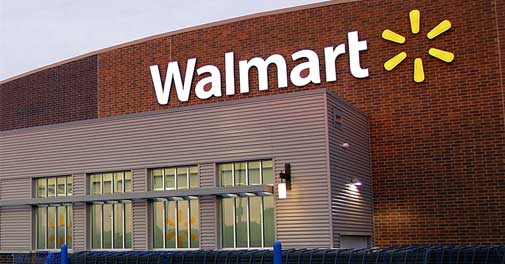 Remember, to access the online provision of purchasing stamps; you need to buy a minimum pack of 20 first-class Forever Stamps.
You can also purchase a booklet of 100 stamps if you so require. And what's more, they only take 2-3 days to ship it to your address.
However, Walmart doesn't directly sell all the stamps available on their website but allows many third-party retailers to sell their stamps. So, make sure that you check all the details carefully before purchasing to avoid being tricked by fake dealers. 
---
4. Amazon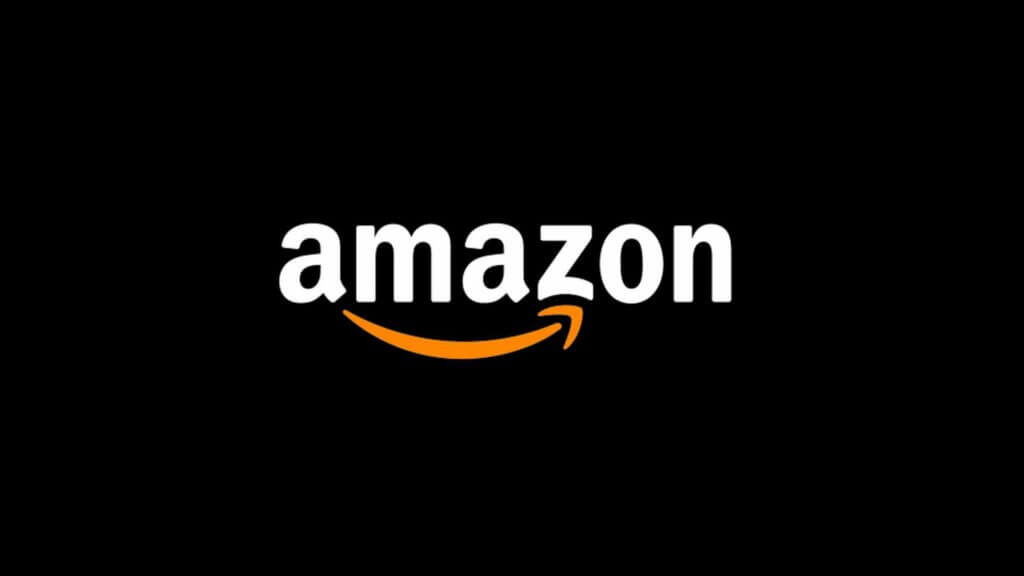 True to its logo that promises to offer its customers everything from A to Z, Amazon provides you with the provision to Buy Postage Stamps Online as well.
Although it might not be as cheap as that offered by eBay or USPS, you might still end up finding a great deal if you browse through the site a little.
A greater advantage is meted out to you if you are an Amazon Prime member. Then, you don't even have to pay for the shipping charges. Amazon offers absolutely free shipping to its prime members. 
And even though buying stamps on Amazon isn't always budget-friendly, the fact that you can buy them simply by using your phone anytime anywhere makes the process very convenient and worth the cost. Plus, Amazon offers a wide variety of stamps, starting right from the Forever Stamps to several novelty stamps.
Another great advantage of buying stamps from Amazon is that you can buy everything else that you need to fulfill your postal needs. Just add everything to your cart and make the purchase altogether. 
However, Amazon doesn't allow you to buy a single stamp. You will have to buy at least a pack of 20 to initiate the purchase. Also, you need to be aware of the fake sellers. Not all the stamps that are listed on the site are sold directly by Amazon.
Most of them are sold by third parties with varying prices, the number of stamps in a pack, and shipping time. So, make sure that you check every little detail before purchasing your stamps on Amazon. Always ensure that you buy the stamps from verified dealers only.
---
5. SendPro
This is a great site that allows you to select, buy and print your stamps just from the corner of your house if you have a laser or an inkjet printer.
You can browse through the wide range of designs available at the site to choose the ones you like or even create your own stamps and print up to 25 stamps per sheet.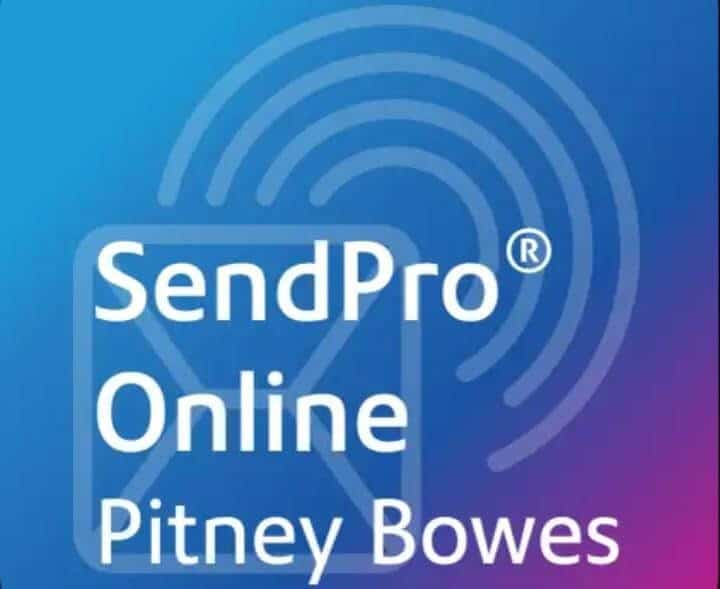 All you have to do is open the SendPro app from your desktop or visit the website from your computer.
And then, on the Home Screen, select the option "Stamp Sheets and Rolls." Choose whether you want sheets or rolls, and then choose the desired quality of your print. Select any other specifications, if required. And then, select "Print."
If you don't have a printer at home and don't like to walk over to the cyber cafe, then that is fixable, too, provided that you don't need the stamps right away.
SendPro also has the provision of mailing you within a week of your purchase through their website. However, in this method, you will be required to pay a certain amount of postage cost.
Also, keep in mind that SendPro doesn't offer Forever Stamps; which means that you will be required to print postage correction stamps to be used with the older stamps already purchased if by any chance the rate changes at the Postal Service.
SendPro also offers you the liberty to bypass your stamps completely and print postage directly on shipping levels. This technique works best for businesses that have to undergo bulk mailings.
---
Wrapping Up
These were some of the top sites which you can visit to buy postage stamps online. There are several other sites as well that provide you with a similar opportunity. However, the prices, quality, shipping charges, and timings may vary from one site to another.
So, whichever site you choose to buy your postage stamps from, make sure that it's a genuine one and that it offers you some great deals without unethically robbing you of your money.