With online shopping and e-commerce businesses beginning to gain their footing in a fast-growing commercial world, efficient shipping is the call of the hour.
This is exactly the reason why various shipping software is ruling the market with their best possible services to manage and automate the shipping procedure.
---
Why Should You Use Shipping Software? 
Shipping software is a device designed to streamline the shipping process of different e-commerce businesses. It allows them to integrate with various shipping companies and automate shipping in an effortless and organized manner.

It handles everything from order management, shipping costs, timely deliveries, and easy returns as well as identifies shipping issues and tackles challenges. Everything related to shipping that earlier used to be done manually can now be handled simply by shipping software!

Shipping software ensures that you provide a fast, comfortable, and seamless experience to your customers. It understands that handling the shipping process isn't the most exciting part of a business.
---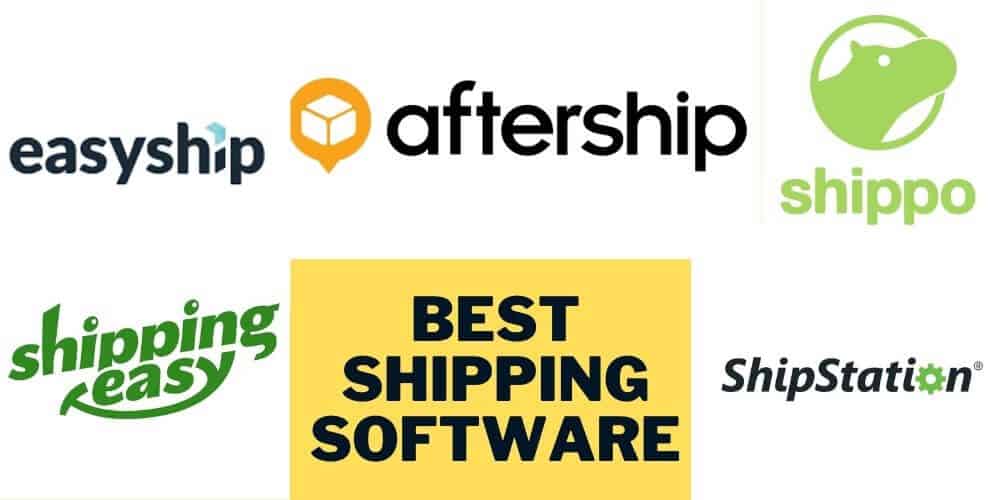 Best Shipping Software Reviews
The benefits that you and your company can derive from shipping software directly depend on the type of software you choose based on your business needs.
There are several tempting options available in the market and so you must choose the right one for your e-commerce business to thrive.
So, let us now dive directly into the best shipping software to lay your business hands-on!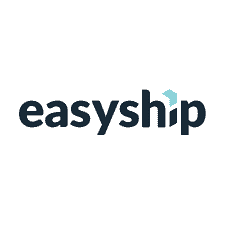 Feature
Let's filter your search by different options available.
Allows you to automate your shipping process with custom shipping rules.
Make all your shipments accessible via the dashboards.
Integrates with the leading international courier companies.
Pros
Provides over 250 courier services.
Generates tax and customer documents.
Provides discount on international shipping.
Offers real-time shipping rates.
Comes with free plans and free trials.
Cons
Has monthly shipping limits for cheaper plans.
Limited service area.
Needs a separate account for each country of operation.
It's the best cross-border shipping software for small businesses which want to expand internationally. Such businesses can go for the cheapest plans if their monthly shipments comply with the shipping limits. 
---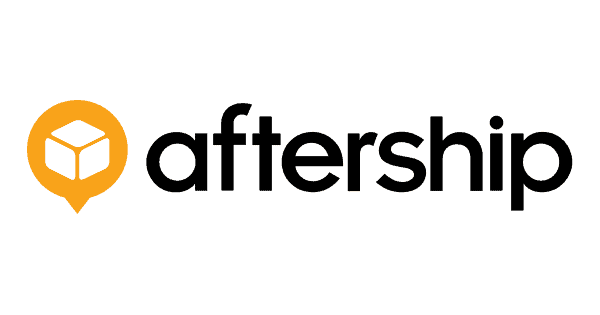 Features
Allows you to select your shipping partner from a range of courier companies.
Integrates directly to the control panel so that the fulfillment of an order sends a direct shipment notification to your customers.  
Cooperates with top storefronts and online marketplaces.
This customer-oriented shipping software is designed to provide the best possible shipping experience to your customers globally. It ensures that neither the e-commerce company nor the customers has any trouble shipping and handles issues even after delivery.
Pros
Offers over 600 courier companies.
Provides the best-in-class tracking.
Offers return shipping services.
Allows easy implementation and integration.
Cons
Suffers delays in deliveries in case of high volumes of shipment.
Causes inaccuracies in tracking information for large businesses.
It's perfect for small business companies with a limited amount of shipments looking to enhance customer satisfaction.
---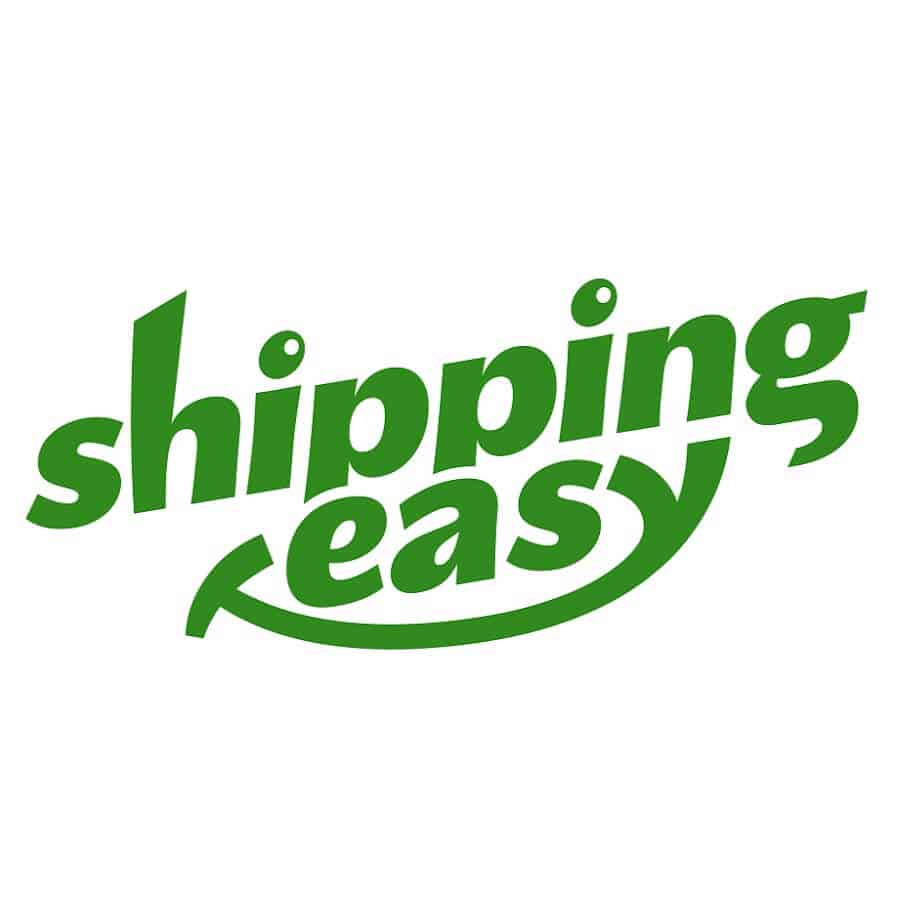 Features
Integrates with many e-commerce platforms, automates shipments, finds carriers with discounted rates, track orders, handle returns, and runs reports.
Prints important shipping documents like pick-lists, packing slips, shipping labels, etc.
Allows you to import orders, set shipping parameters, create shipments, buy postage, etc.
This powerful shipping software is true to its name being the easiest to learn and understand, and the fastest to help e-commerce companies to grow their business both internationally and domestically.
Pros
Offers free plans.
Real-time tracking and regular updates.
Good customer service with helpful and knowledgeable support representatives.
Offers a user-friendly interface.
Cons
Daily operations need to be more simplified.
Improvements are required in expediting the data entry process.
The learning curve can be a little challenging for new users.
The mobile app isn't available.
It's the perfect fit for small businesses with its free plans and trials, carrier integration, tracking tools, and customer support.
---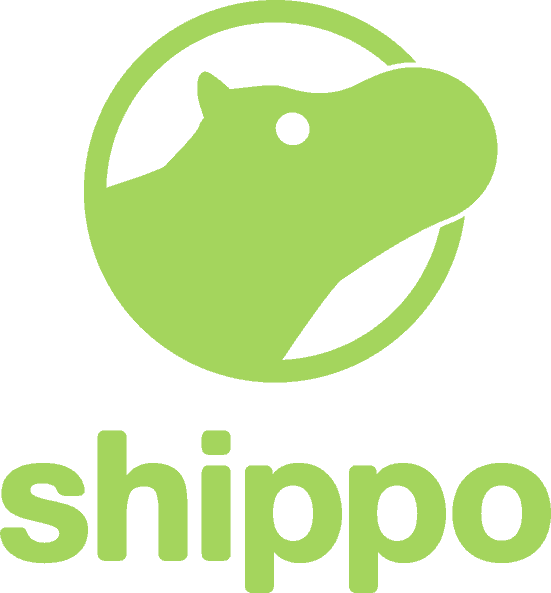 Features
Partners with several shipping carriers, both domestic and international, and works with them directly to offer some steep discounts to e-commerce businesses. 
Automates all shipping operations from its single online dashboard.
Offers unlimited integration on every single pricing tier under it.
This newbie shipping software quickly rose to fame up its market rank with its top-quality international services and cost-effective shipping platform fulfilling global orders. 
Pros
Integrates with over 85 courier companies.
Provides real-time tracking updates.
Provides a pay-as-go option for starters.
Do regular validation checks to avoid any shipping inaccuracies.
Offers free plans for beginners and small businesses.
Offers free trials on paid plans.
Offers flexible pricing.
Cons
Limited customer support.
Limited range of shipping services.
Has monthly package limits.
Implementation is a complex process.
Sometimes confuses with its billing practices.
Security systems need certain improvements.
It's still a newbie in the market but offers some great deals for start-ups that don't have large volumes of orders or small businesses which are yet to start on bulk shipping and are looking for affordable shipping software.
---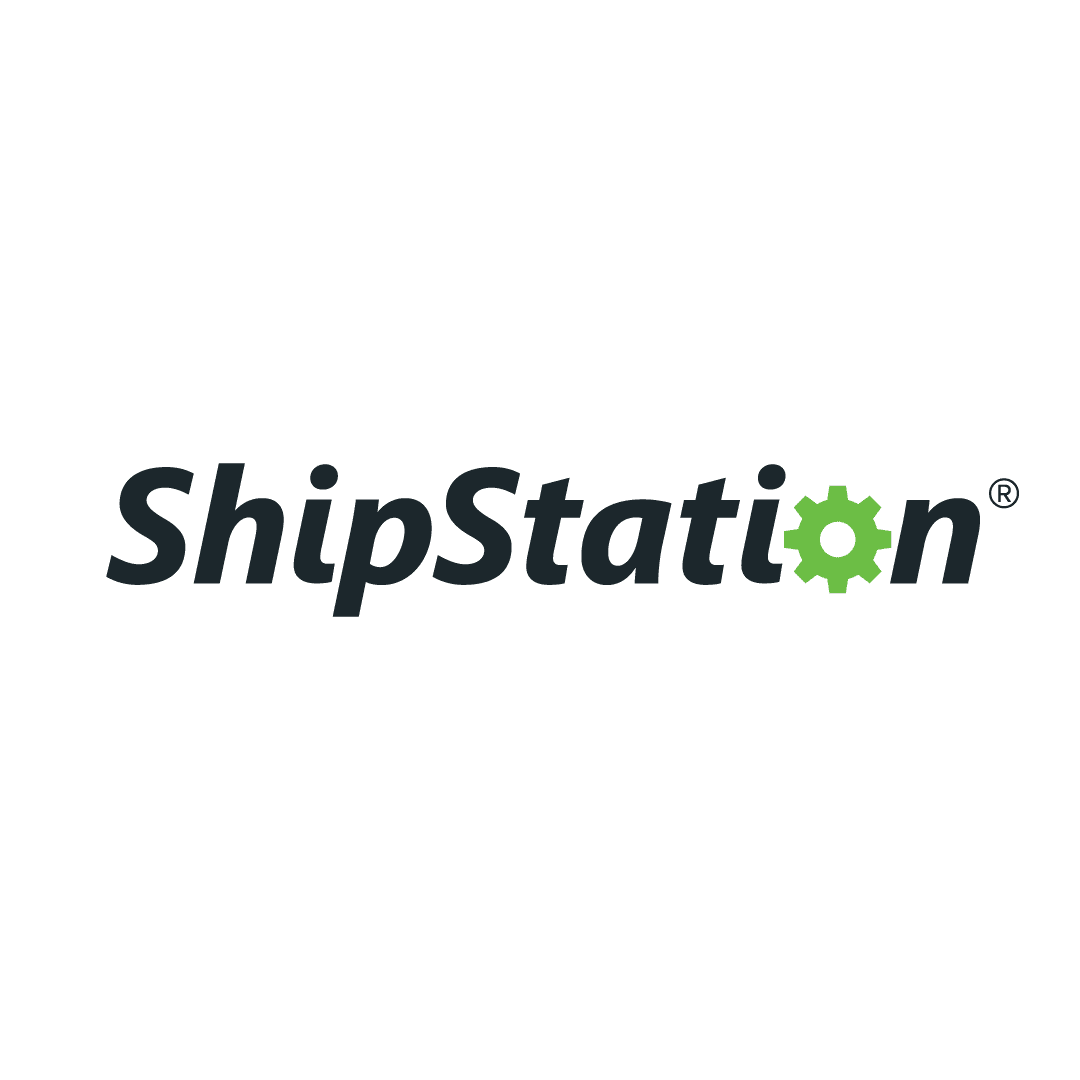 Features
Integrates with different shipping carriers as well as several sales channels.
Automates shipping workflows, analyses products, prints labels, creates forms, manages to track, handles returns, schedules carrier pickups, etc.
Allows the management of all orders from a single dashboard.
This highly-organized shipping software is designed to aid e-commerce companies in consolidating their orders and provide access to a multitude of services to enhance efficiency.
Pros
Offers over 350 integrations with shipping companies.
Easy to use, integrate and implement.
Offers a complimentary account with stamps.com.
Comes with a mobile app.
Offers a user-friendly platform.
Sends instant tracking details to customers.
Provides SMS updates on the tracking.
Offers free trials.
Cons
Support options depend on the chosen plan.
Freight option not available.
Unavailability of free plans.
Cheaper plans come with package limits.
Issues with EOD reporting.
Customer support service is low.
It's best suited for a small to medium-sized business that requires small package plans and minimum customer support services.
---
Frequently Asked Questions (FAQs) about Best Shipping Software
Before you hop on to choose the best shipping software for your e-commerce company, do have a look at some FAQs:
Q: When should you use shipping software?
A: The simple answer is when you decide to sell your products online. Almost everyone who owns an e-commerce business uses shipping software. It not only helps them to automate the shipping process but also aids them in making wise decisions and choosing the right options.
What's more, they can speed up the shipping procedure and increase customer satisfaction while bringing cheap deals, high discount rates, and free plans for business owners. So, the moment you choose to run an online business is the right time to choose your shipping software.
Q: How to choose the best shipping software?
A: The choice of the best shipping software depends mainly on your individual needs plus the company's requirements, and the budget, of course! But still, there are four basic factors that you must consider before choosing the best shipping software:
➤ The first is serviceability, that is, to check the order volume, capacity, reach, and resources of the shipping software.
➤ Second, the compatibility between your company's needs and the services offered by the shipping software.
➤ Third, the technological advancements of the shipping software can provide the customers with fast-tracking updates and detailed insights into the delivery services.
➤ Fourth, a consistency between the price of the shipping software and the quality and the potential benefits derived from their services.
Q: Why does an e-commerce business need shipping software?
A: Well, there are several reasons why e-commerce businesses are choosing to use shipping software to manage their shipping operations. Here are a few simple reasons: 
➤ Faster shipping.
➤ Worldwide service.
➤ More delivery options.
➤ Choice of best carriers.
➤ Easy returns.
➤ Enhanced customer convenience.
You May Find Useful: Shipping Boxes for Small Business
Conclusion:
So, that was our take on the best shipping software available in the market. 
The best thing about purchasing shipping software is the immense amount of time, energy, and money that you can save. You will be amazed by the ease of shipping once you make the procedure an automated, organized, synchronized, and well-managed one. 
And as soon as you throw the worry of shipments out of your shoulder, you can shift your focus towards various important aspects of your business that require more attention. Plus, it comes with the added advantage of enhanced customer satisfaction.
Investing in shipping software has the power to greatly influence and benefit your business. Still, if you are not sure, then start by trying out the free plans or free trials and see for yourself, the difference that it can make. It will also give you the chance to try different options and choose the one which works the best for you and your company.
So, what are you waiting for? Choose the best shipping software for your company from the list and begin your journey toward turning your e-commerce business into a grand success!