If you're a seller, it is very important to send the items in a secured way to the customers and if you are a buyer, you would obviously want to receive your products in a good condition.
Although we are here to discuss the ways to ship trading cards, let us tell you that there is no rocket science for that process.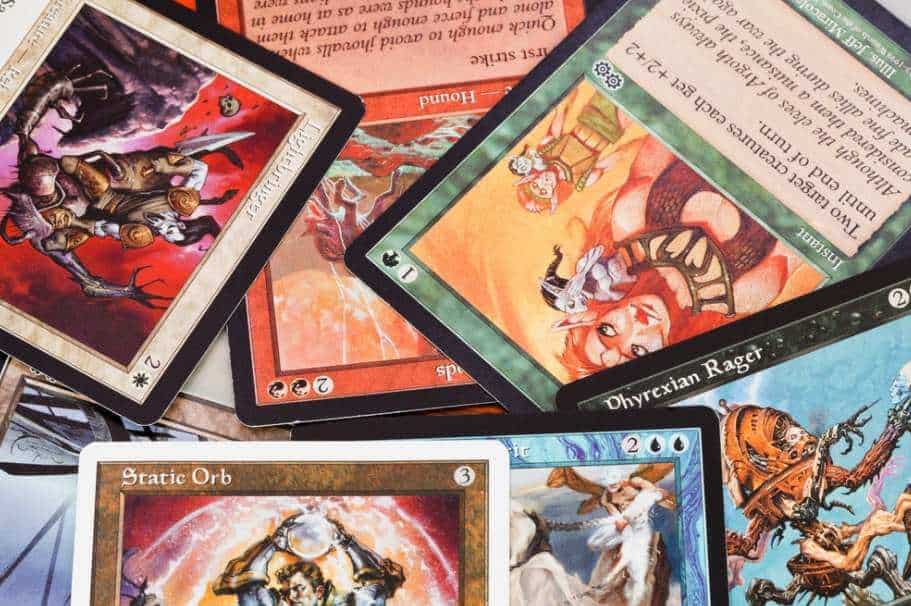 Shipping trading cards in the best possible condition is an important step for it doesn't matter what causes the damage, a collector never wants their cards to be damaged, be it whatever kind. 
Down below we will be discussing all the do's and don't involve in the process of shipping trading cards.
---
How to Prepare Trading Cards to be Shipped? 
Penny sleeves and top loader help to prep your trading cards. This is an inexpensive way to protect your cards and get them ready for shipment. It is a necessity for every card to have a penny sleeve and a top loader and the type that is required depends upon the thickness of the card. 
If you use a smaller option, there will be a possibility for your card to be damaged. Additionally, they shouldn't have corners with creases or dings. This option is chiefly applicable in the case of orders that are not in bulk that are less than 50 cards.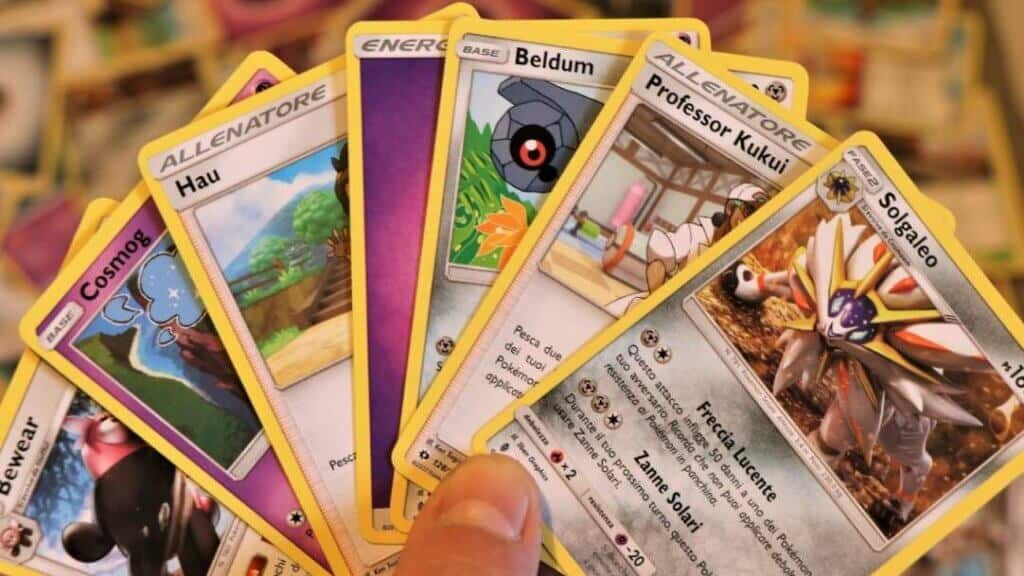 Ways for you to tape the cards
For this process, you need painter's tape. It is crucial advice to not use scotch tape for taping the cards. When you are shipping trading cards, you need to fit a piece of tape on the top loader.
It is a super common practice to use scotch tape but as much as this tape can protect the trading card from slipping out of its container, it is prone to ruining not only the top loader but also the buying experience of the customer. Tapes do not give an appealing look and tend to stick many of the top loaders together. 
And on trying to remove the tape, some sort of residue is left behind that can be a painful sight to remove. That is why we would always advise you to go with a painter's tape. Not only is it easy to remove but also leaves no residue.
---
Tape Over the Top Loader: What You Need to Know
It is Important to Fold the Tape
If you wish to make the process of removing the tape easier for the buyer, fold the tape to get a small tab. This is done in order for the buyers to avoid using their fingernails to remove the tape.
Try to Avoid Over-Using the Tape
As much as it is important to protect the cards, it may also become irritating for one to have to remove a whole bunch of tapes from their trading cards. It would really be upsetting if overprotecting the cards ruin their quality, won't it? 
---
You May Also Find Useful: How to Ship Perishables | How to Ship a Skateboard | How To Ship a Guitar | How to Ship Macarons
How to Ship Trading Cards? 
There are a lot of popular ways in which a trading card can be shipped. We will be going through some of them down below! 
Plain white Envelope
Now, this process has a lot of criticism against it in the shipping industry, the reason for which is as follows. Using plain white envelopes may get your job done in the cheapest possible way but it has a lot of drawbacks, the first being that it provides zero protection. 

If you ask our opinion you are better off without shipping your trading cards through a plain white envelope, but if you wish to opt for an Inexpensive way you can easily ship around 10 trading cards through it. If you choose this controversial way, there are some small general tips we would like you to have to make the process easier. 

Protecting the cards is an important step so we would advise you not to throw the trading cards in the envelope all by themselves, you can stuff some thick paper in the envelope.
Cardboard Card Boxes
If you are planning on sending trading cards in bulk, say more than a hundred cards, then the cardboard card boxes will prove to be your best bet. The best way to ship through cardboard card boxes is to go for the box in a box approach. 

Put the cardboard box in another box that is larger than it and fill it up with either your bubble wrap or the packing peanuts making sure the box inside is all secured and not moving inside at all. That ensures the security of your trading cards.
Some of the other larger options that you can go for are as follows:
Bubble Mailer
This is the most inexpensive and protective way of all other shipping methods. I would advise you to pick this option, you can add however many cards you like in the singles. 

The next step is to add the card to the team bad app so that you are completely secured. For more protection for the trading cards, you can add some more pieces of cardboard. 
You May Also Find Useful: Best Shipping and Moving Boxes Reviews
To sum up, our discussion, let us rewind what details we went through. Not only did we answer how to ship trading cards in detail but we also discussed how to prepare the trading cards to be shipped. 
The steps to prepare the trading cards will not only save your time but also protect them during their shipment. Even though there isn't any specific process of shipping the trading cards, we still specified some of the processes in an easier way so that it gets easier for you to understand. 
Last but not the least, do not hesitate to share this article with any of your friends or acquaintances who may need it.